Wires in a Wireless World
Landlines and wired telephone connections have been replaced by mobile phones. Public telephone booths have disappeared. The world is changing faster than we think and wires are being replaced by wireless gadgets. Having a landline phone connection at home is almost a conversation starter where people might be curious to know why you still have a landline connection in a world dominated by smartphones.
__#DidYouKnow | The wireless and connected world is powered by a huge network of cables on the ocean bed? __ There is a huge network of undersea cables that powers the internet. Most cables are laid on the ocean bed with the help of special cable-laying ships that dig the ocean bed with an instrument called a sea plough.
#DidYouKnow | Tonga lost internet connection and connectivity to the world due to a volcanic eruption?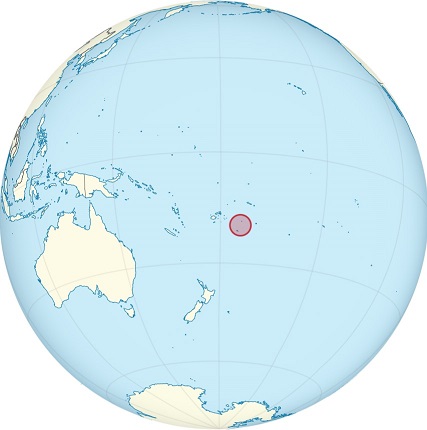 After a colossal volcanic eruption in January 2022, Tonga lost internet connection as the lone undersea cable that connected Tonga to the world was damaged. During this period, limited communication was possible through satellite phones and high-frequency radio.
#DidYouKnow | You can view the map of the undersea cable network Check Submarine Cable Map to view an interactive submarine cable map
#DIY | Cable Map of the World Follow the steps below to view the map of internet cables of the world:
Open the browser on your computer.
Type 'submarine cable map' in the search bar of the browser.
See the various undersea cables around the world. * To know more about the undersea cables read the Internet chapter in The Little Handbook of Cool Technology.
The world of technology is vast and many 'advanced technologies' are making their way into our lives faster than we imagined. Young Techie Series (YTS) is a set of books about everyday technology for children and young adults.
Book 1 in the Young Techie Series - The Little Handbook of Cool Technology is available here.
Book 2 in the Young Techie Series - Robotics and Other Super Cool Technology is available here.